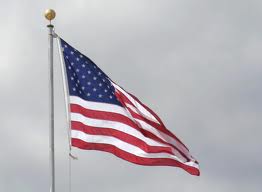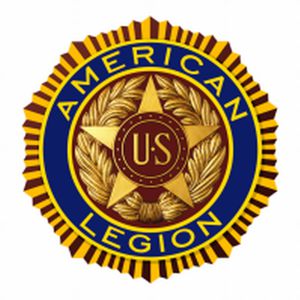 WISCONSIN HOLDS THE NEW STANDARD WITH LEADERSHIP.
WE HAVE BROUGHT FORWARD SOME GREAT FEMALE VETERANS
TO LEAD THE GREATEST VETERAN ORGINIZATION IN THE WORLD:
THE AMERICAN LEGION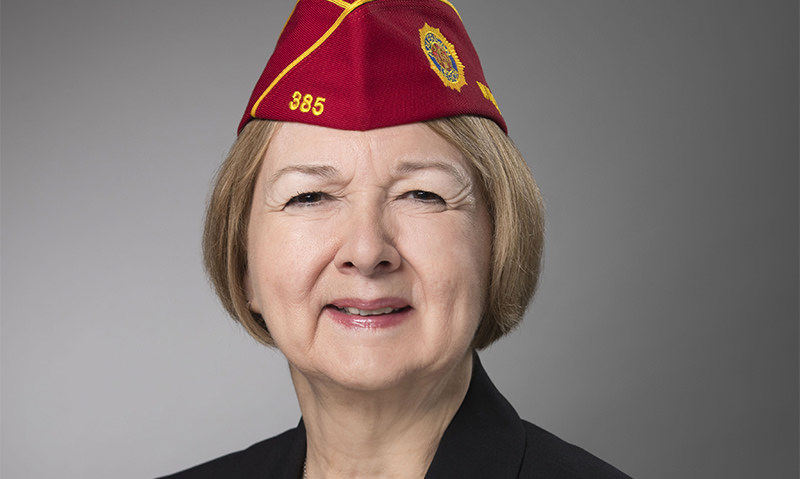 National Commander Denise Rohan.
Denise is a Past Dept Commander for Wisconson (2012). Cmdr Rohan
served the Family Readiness Group as a civilian volunteer
with the Wisconsin Army National Guard 32nd Infantry Brigade
Combat Team and 1-105th Cavalry Squadron. She also served with
the 115th Fighter Wing, Wisconson Air National Guard Airman
and Family Readiness Program.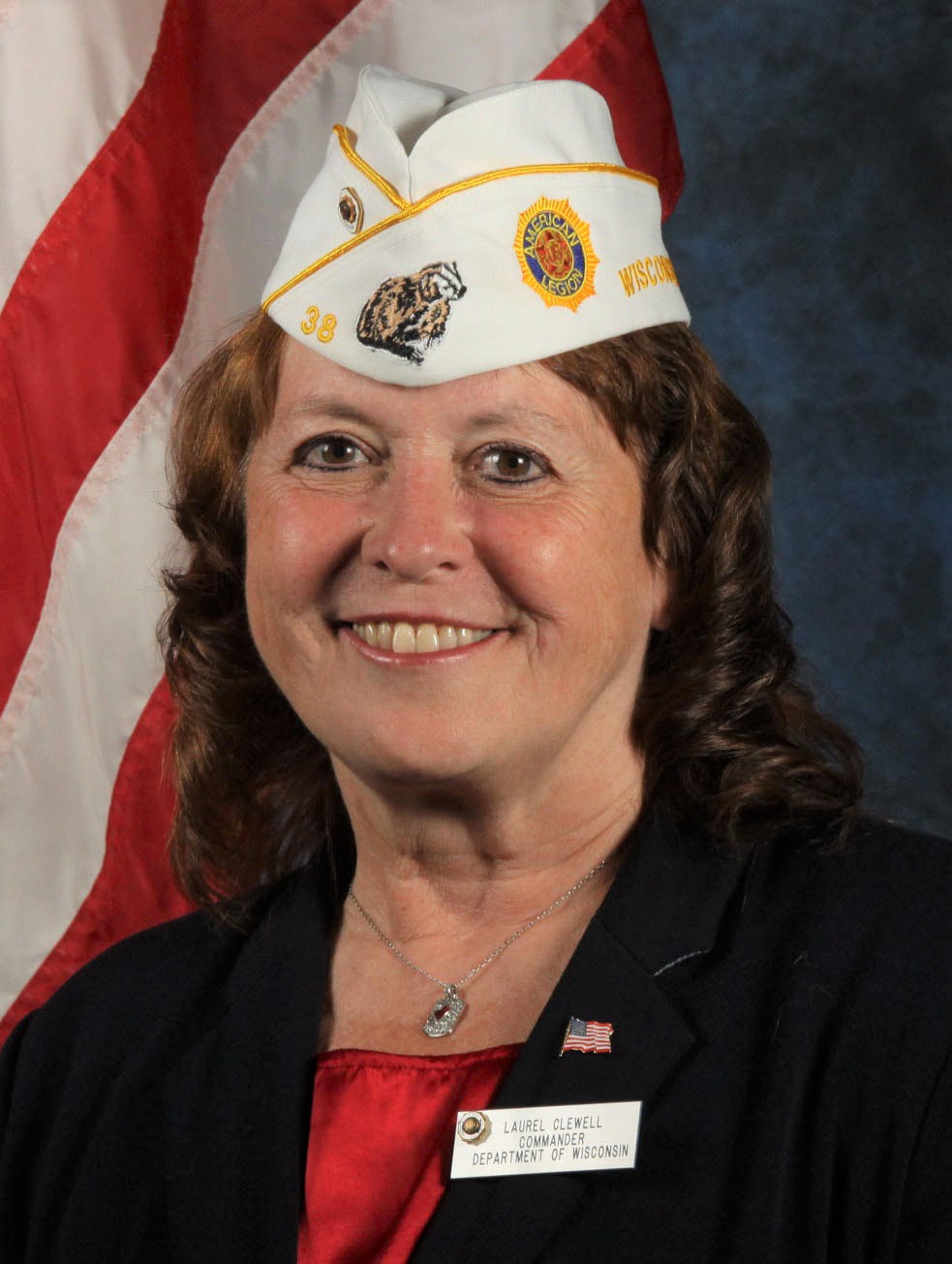 Department Commander Laurel Clewell (2017).
Cmdr Cewell is a retired Army Command Sargeant Major with
36 years of service as a Drill Instructor, and 15 years as a legion.
member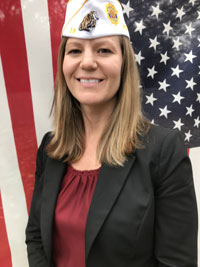 Dept Adjutant Amber Nikolai.
Amber is a Navy Veterans that served as in support
of Operation Iraqi Freedom and was the Agency Laison
for the Wisconsin Dept of Veterans Affair Home at King, WI.









Veterans Still Serving America!