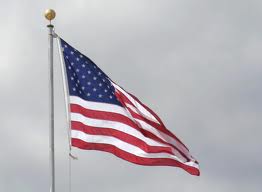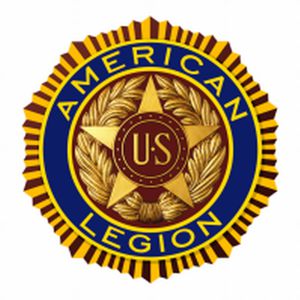 The 10th District has a shirt and lapel pin.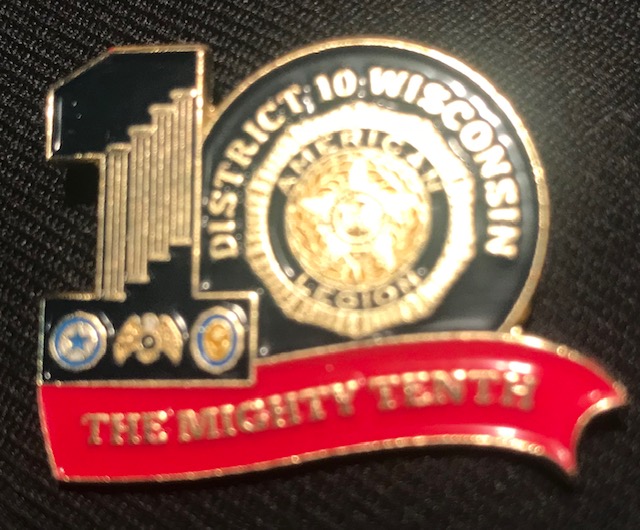 Pins are $5.00 each. Contact your County Commander if you want one.
The 10th Dist has a new Polo Shirt available to all members.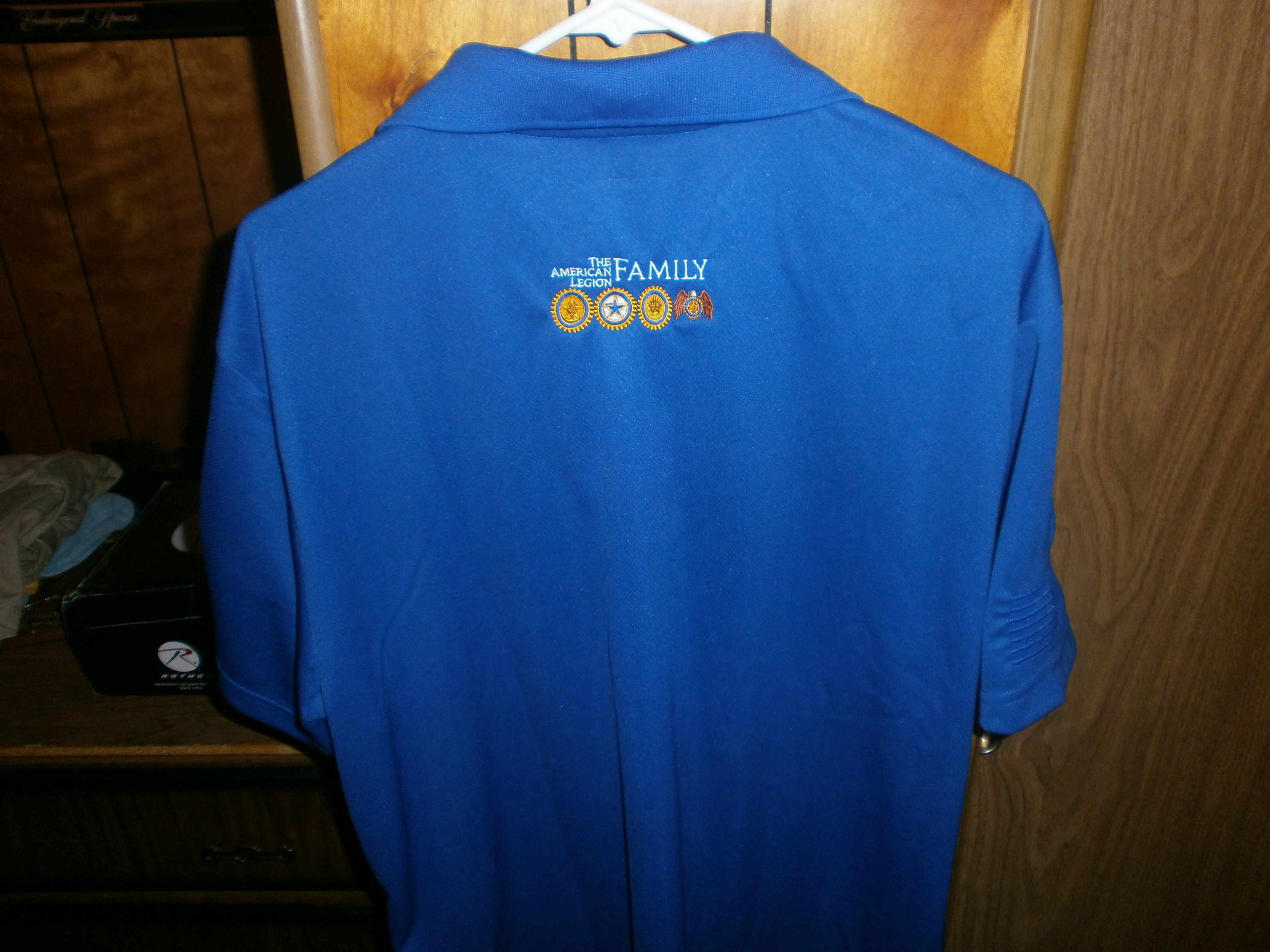 Click HERE to get a copy of the order form
and mail to Polo Shirt Order, 1730 96th Ave. Hammond WI 54015.
For those that want to order online, go HERE.Paypal only.









Veterans Still Serving America!