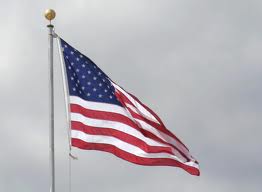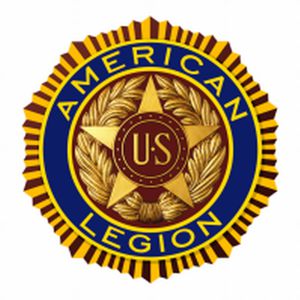 Here is some good news for Wisconsin Veterans.
Available now, Wisconsin Veterans can
have their Wisconsin ID updated with their Veteran
Status. Print this Poster and pass the word.
or visit the Wi. VA Website.
All CVSO officers can immediately verify and document your eligibility.
Here is a printable poster.
Click Here for a copy of a new form to apply.
Click below if you need a copy of the Adobe Reader.









Veterans Still Serving America!