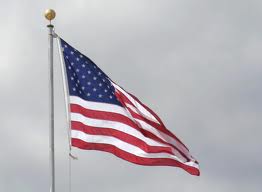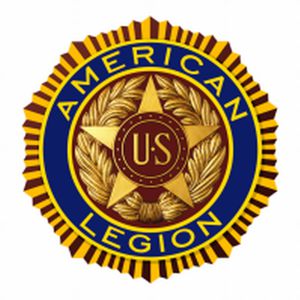 This new page will contain articles and videos based on
training ideas of the American Legion.

If you ever wondered about the true meaning

of the Pledge of Allegiance, watch this video.

&nbsp

&nbsp

Click HERE
Here is a video of some info about your Legion Cap!

Click on this link for a good

explanation of the proper etiquette of your Cap.

&nbsp









Veterans Still Serving America!