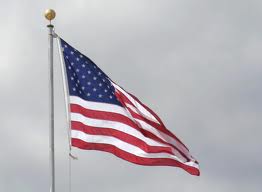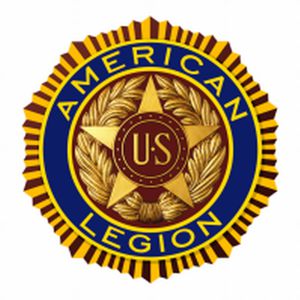 There is now a new committee;
It is called the Nominations &amp Leadership Mentoring.
Members will consist of all of the Past Commanders.
&nbsp

Here are the Members of the other Committees
for the 10th District
Committee
Member
Contact Phone
County
Membership
Larry Larson
1-715-410-7937
Membership Coordinator
Cal Briggs
1-715-690-4020
Barron County
Richard Webb
1-715-283-4338
Buffalo-Pepin Countys
Mike Reidel
1-715-226-1627
Chippewa County
Christopher Larson
715-309-9830
Dunn County
Roderick Anderson
1-715-874-6709
Eau Claire County
Paul McDonough
1-715-307-1212
Pierce County
John Helgeson
1-715-386-2002
St Croix County
David McCrea
1-715-538-2006
Trempeleau County
Committee
Sub Committees
Members
Contact Number
Americanism Category
Badger Boys State
Steve Isensee
1-715-667-3528
Legion Baseball
OPEN
&nbsp
Education & Scholarships
Brian Flaskrud
1-715-271-9995
Election Verification
Gerry Gully
TBA
Boy Scouts
Buzz Thompson
1-715-597-2498
County Youth Government
OPEN
&nbsp
Oratorical
Steve Isensee
1-715-667-3528
Shooting
Open
&nbsp
Veterans Affairs and Rehab, Natl Defense
Committee
Members
Contact Number
Camp American Legion
OPEN
&nbsp
Minneapolis VA
Donna Swenson
1-715-220-1357
Chip Falls Veteran Home
Earl Chawa
1-715-668-5661
VHRP (Klien Hall)
Ken Piel
1-715-533-2732
Suicide Awareness
Rita Rindall
1-715-533-1024
POW/MIA
OPEN
&nbsp
Public Relations
OPEN
&nbsp
Buddy Checks
Mike Riedell
1-715-226-1627
Legislature
Kathryn Vandermolen
1-602-692-2751
Blood Donor
Steve Isensee
1-715-563-3179
Standing Committes
Members
Post
Contact Numbers
EMAIL
Finance
Jerry Morrow
121
1-715-760-1210
jerryjeanmorrow@gmail.com
Cal Briggs
194
1-715-690-4020
rolbri@chibardun.net
Mike Riedel
159
1-715-226-1627
mtriedel2003@yahoo.com
DEC Laison Steve Isensee
326
1-715-563-3179
sisensee1954@gmail.com
Policy and Resolutions
Dan North
267
1-715-237-2993
denorth@citizens-tel.net
Donna Swenson
204
1-715-220-1357
jtrok@att.net
Richard Webb
181
1-715-283-4338
jandrwebb@wwt.net
DEC Laison Larry Larson(3)
121
1-715-410-7937
larrylarson103@gmail.com
Time and Place
Richard Vandermolen
159
1-360-410-7322
rickathy@gmail.com
Larry Werner
77
1-715-450-0349
joanlarry.werner@gmail.com
Gerald Townsend
98
1-715-651-1403
gatownsend76@hotmail.com
DEC Laison Ken Piel
291
1-715-533-2732
funemt2000@yahoo.com
ALERT!! If you see a Committee Opening that you would like to fill,
Email the Commander. Email on Home Page.









Veterans Still Serving America!