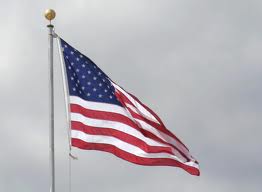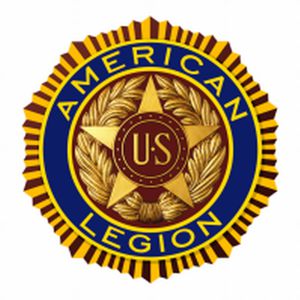 Upcoming District Conferences:
The new Commander, Larry has called for a DEC on
Aug 8, 2021 at the Boyd Post 326 at 1:00PM
Spring Conferences.
Fall Conferences.
Year
Hosting Post
Dates
Hosting Post
Dates
2018
Chippewa Falls Post 77
April 20,21,22
Ellsworth Post 204
September 22
2019
Osseo Post 324
April 5,6,7
Augusta Post 291
September 21
2020
Cancelled
Cancelled
Cancelled
Cancelled
2021
Cumberland Post 98
April 10,11
Boyd Post 326
Sept 18
2022
OPEN
OPEN
OPEN
OPEN
2023
OPEN
OPEN
OPEN
OPEN
The next Conference scheduled Sept 18, 2021
and has been planned for Boyd Wi, Chippewa County.
Conference will be for one day, Saturday only.
Read this Letter from Commander Gully.
Click HERE for a copy of the Legion Registration Form.
Here is the list of Hotels in the area.
Please get your list of deceased to Marilyn Galoff,
by Sept 1st to be included in the Memorial Service.
Please include Branch of Service and Date of Passing.
***********************************************************************
This is a copy of New Rules of the DEC.
***********************************************************************
We really need some posts to host the upcoming conferences.
Contact someone on Time and Place Committe if you wish to host.
The following Committee determines the validity of a Post's
request to host a District Conference. Please contact one
of them to plan your next hosting effort.
Committee
Members
Contact Numbers
Time and Place
Richard Vandermolen
1-360-410-7322
Larry Werner
1-715-450-0349
Gerald Townsend
1-715-651-1403

Wisconsin American Legion College (WALC).
Print this College Training Guide to assist you in your training.
Print this College Training Application. to assist you in your training.
There will be a Virtual Classes Mar 10-11 and 20-21.
This will be for the Advanced Course.
Print this Announcement for the details,
or go HERE for a complete schedule of WALC training.
Here are some pictures of those that have attended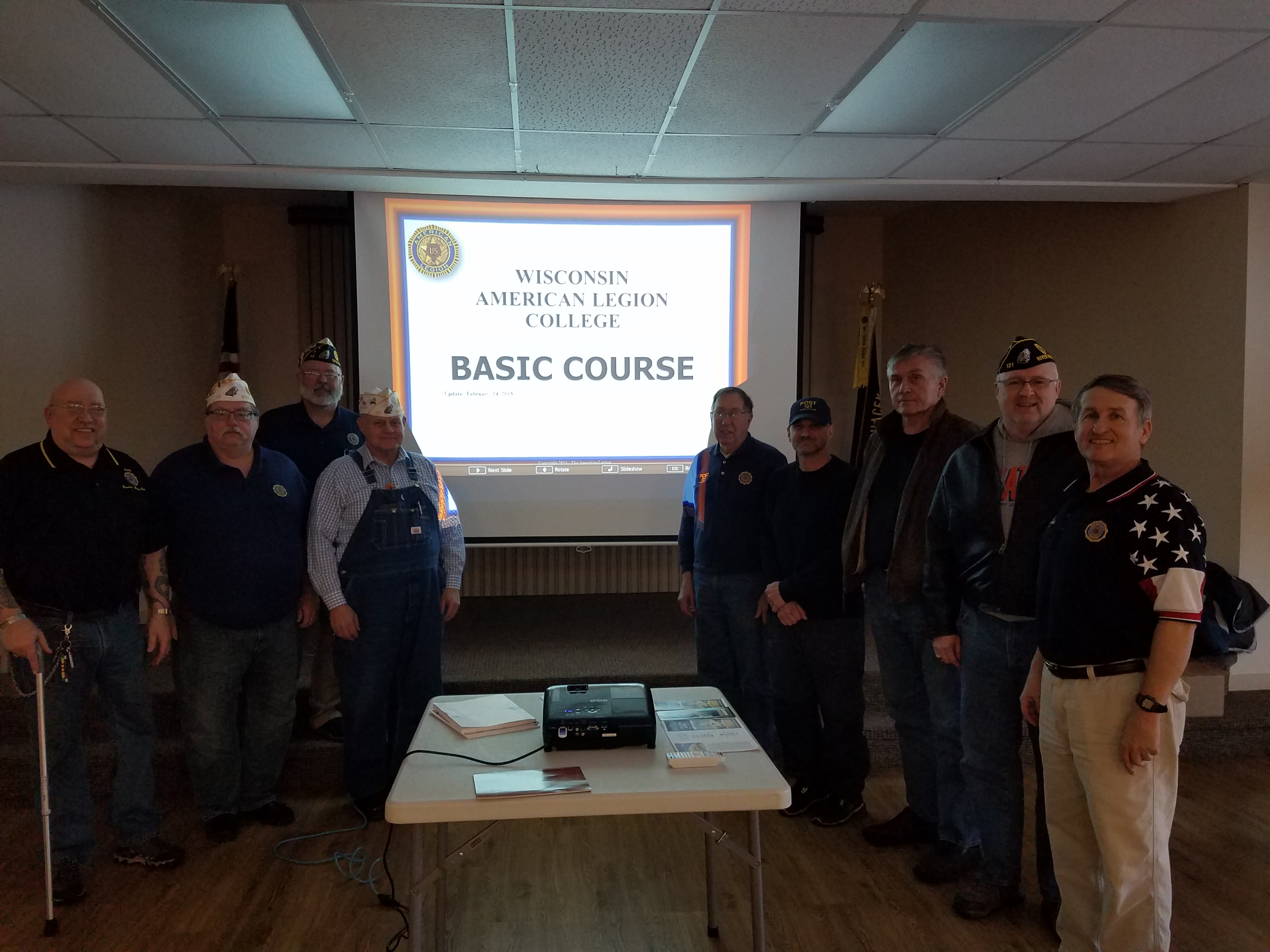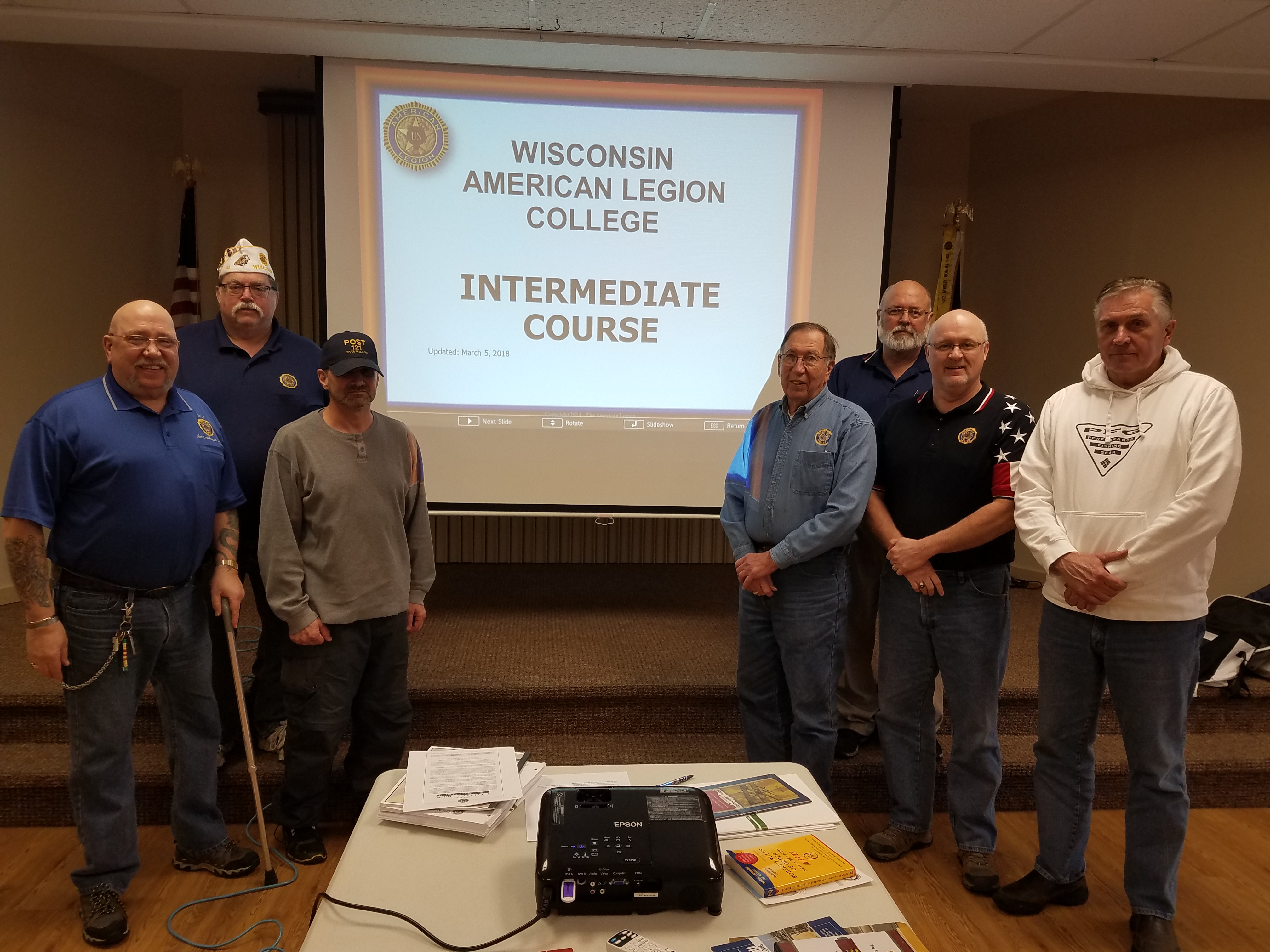 The 2019 District Oratorical Contest was held
on Jan 13th, 2019 at Osseo!
Pictured below are the two speakers we had.
Winner was Dana Craig, second from right, and runner up was
Marshall Nelson, far left. Dana will now go to Ripon Collage
to compete with the other Districts.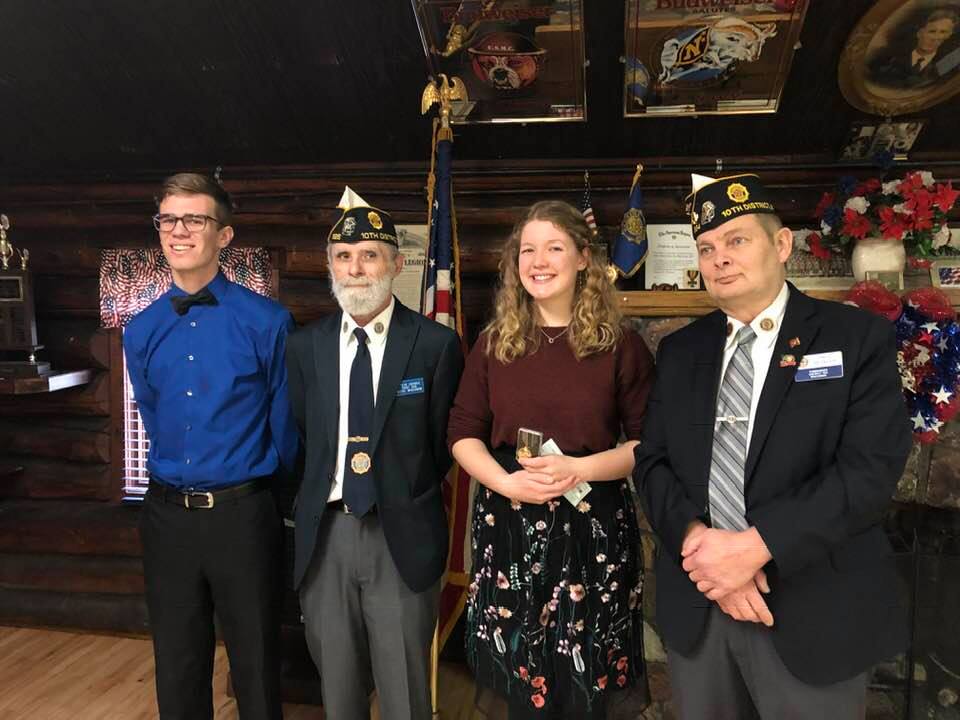 The 2020 District Oratorical Contest was held
on January 12, 2020 at River Falls!
Picture below are the two Entries.
1st Place James Ziegweid and 2nd Place Elizabeth Counter.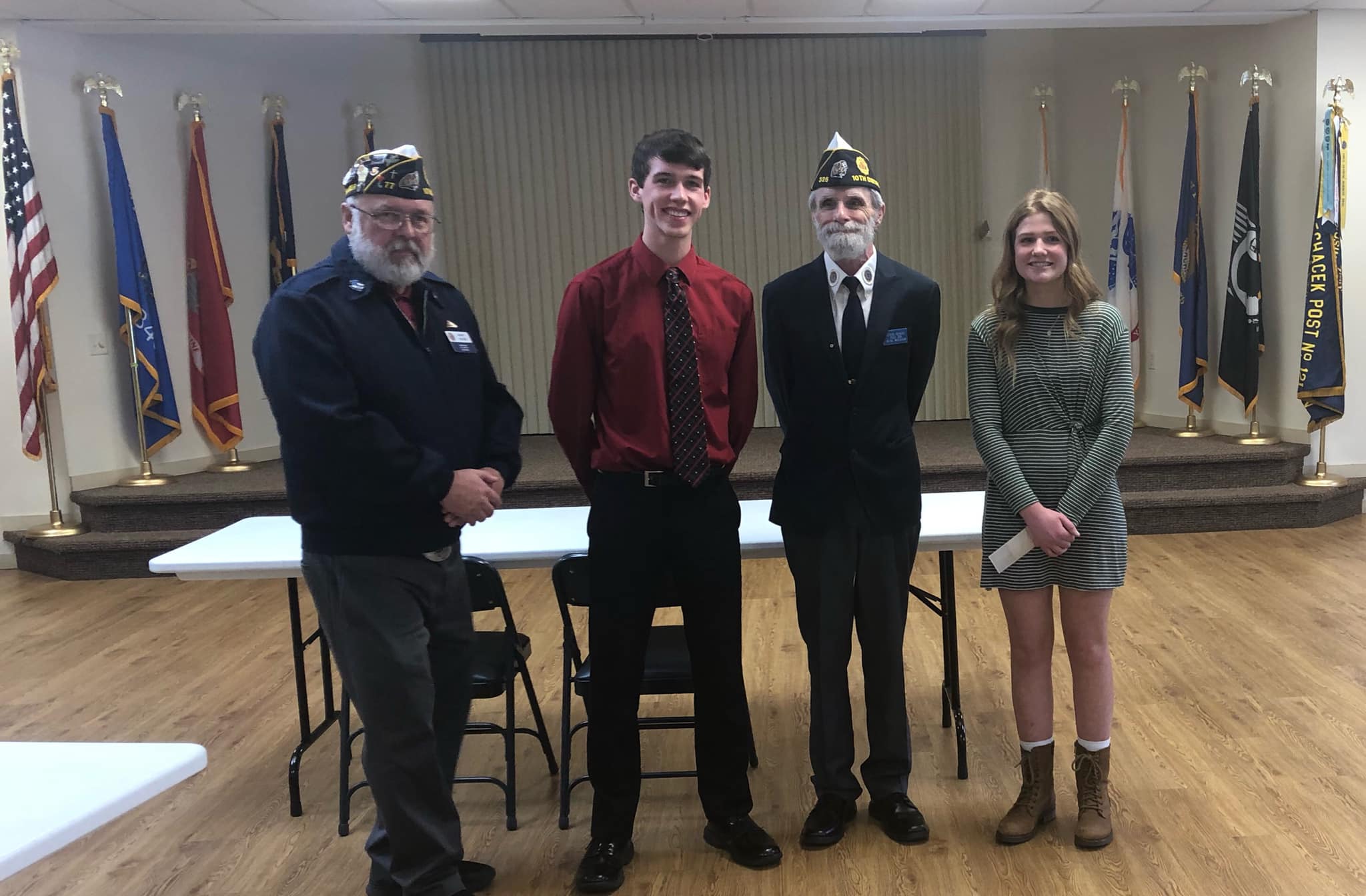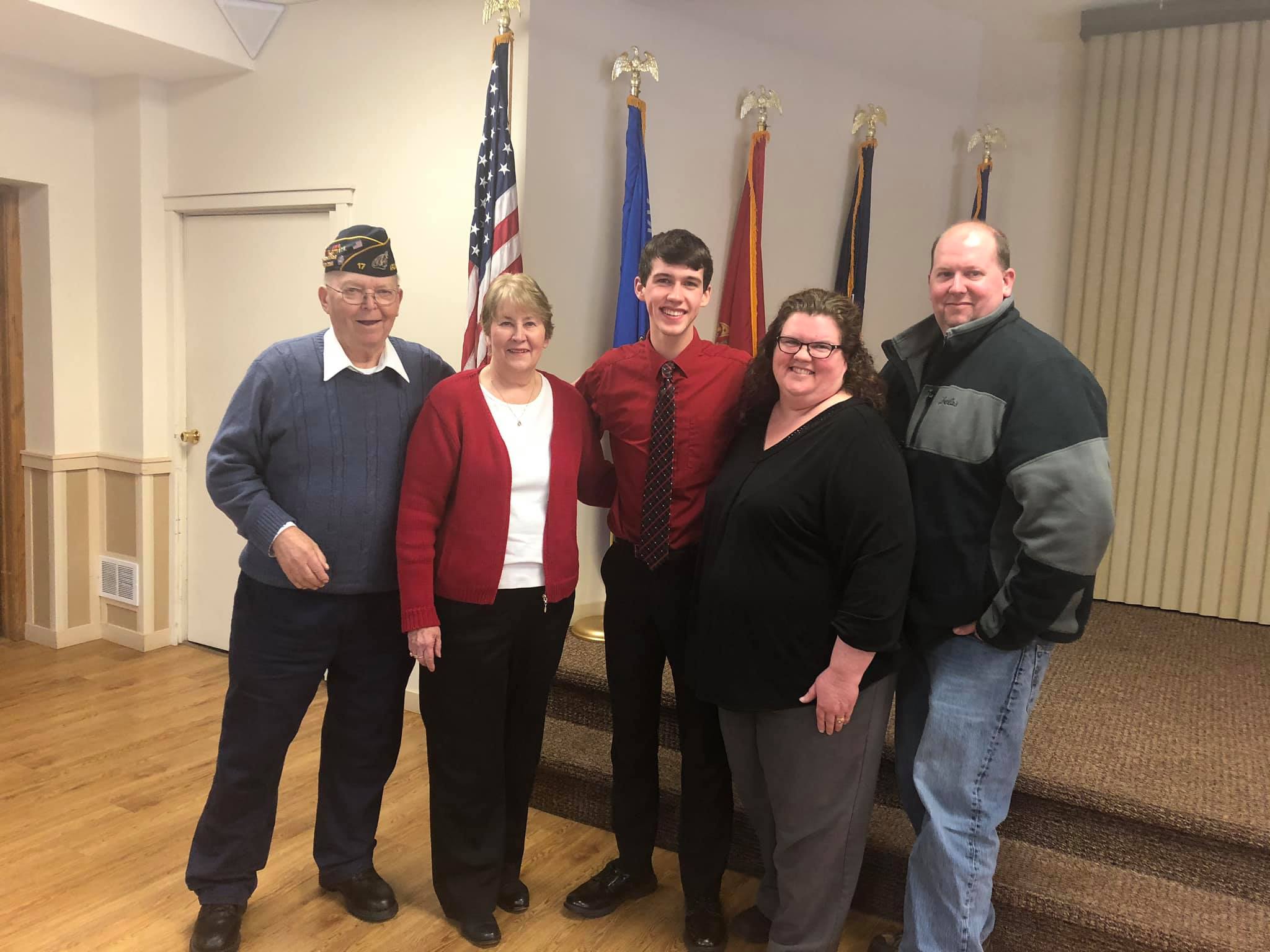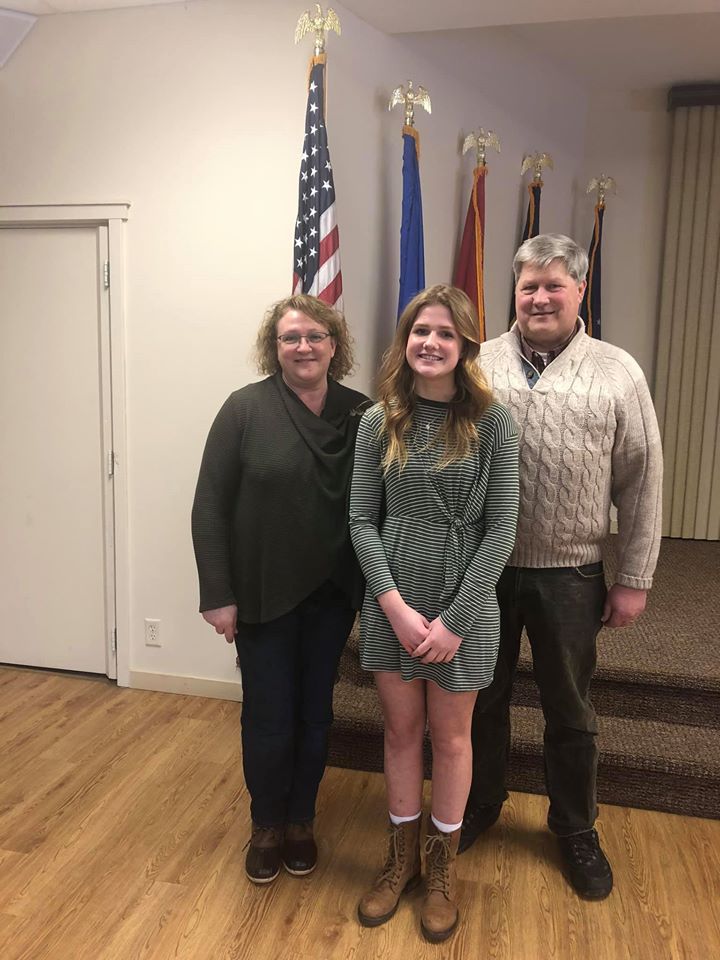 These are the prizes we give at the Contest;
1st Place $300.00
2nd Place $200.00
3rd Place $100.00
4th Thru 8th Place $50.00
Click HERE for the rules
Click HERE For a copy of the brouchure.
Click HERE For a copy of the flyer.
The 2021 District Oratorical Contest was at
the Osseo Post 234 on January 9, 2021 at 1:00PM.
Here are pictures of the winner, Gabriel Rombalski.
Sponsored by Post 186, of Independence, WI.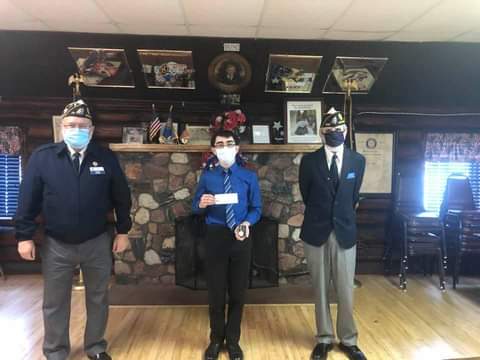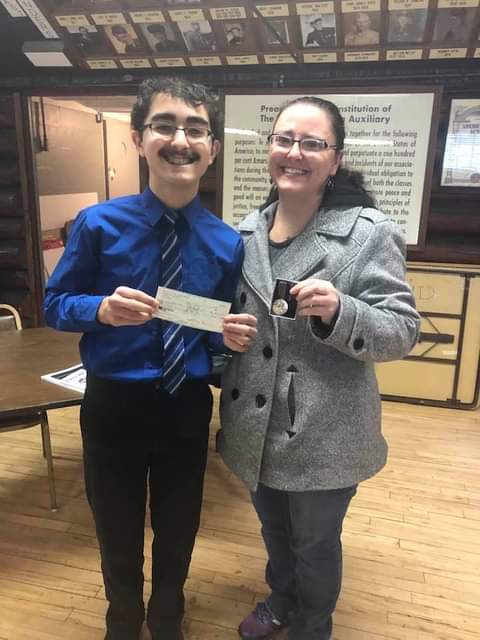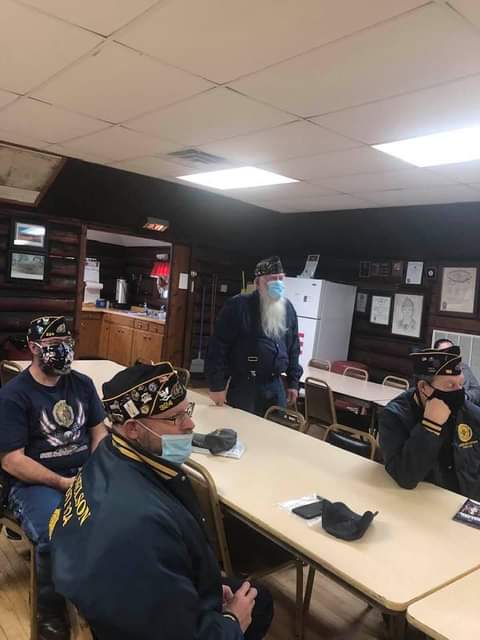 Contact Steve Isensee with any questions.

District Membership Rally at Klein Hall,
Jan 25, 2020, 0900-1600.
We transferred 30 members from 2930 to the District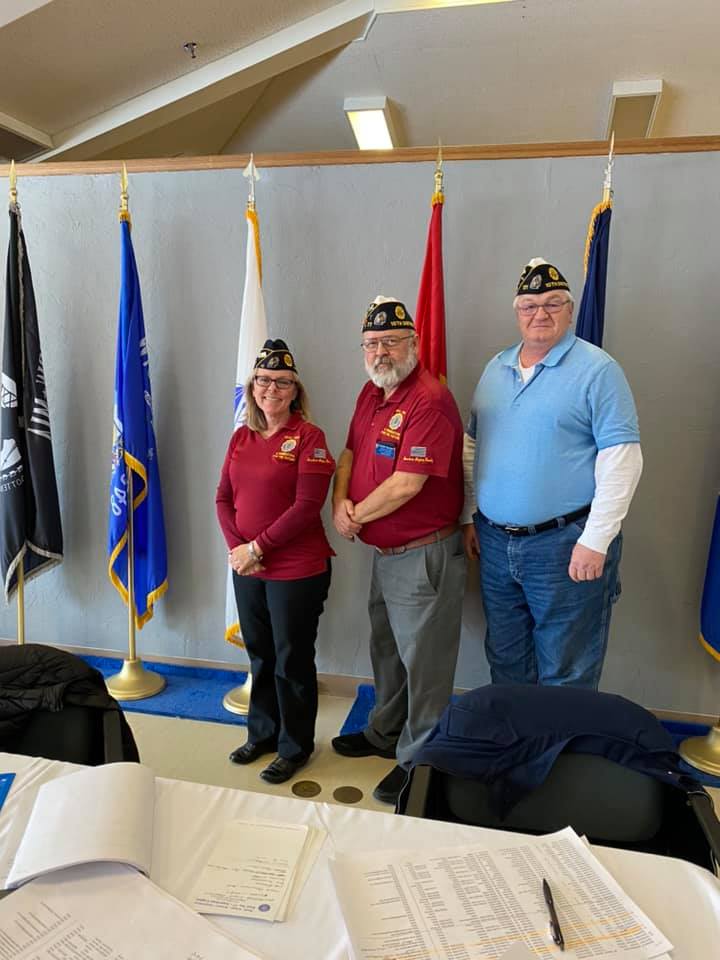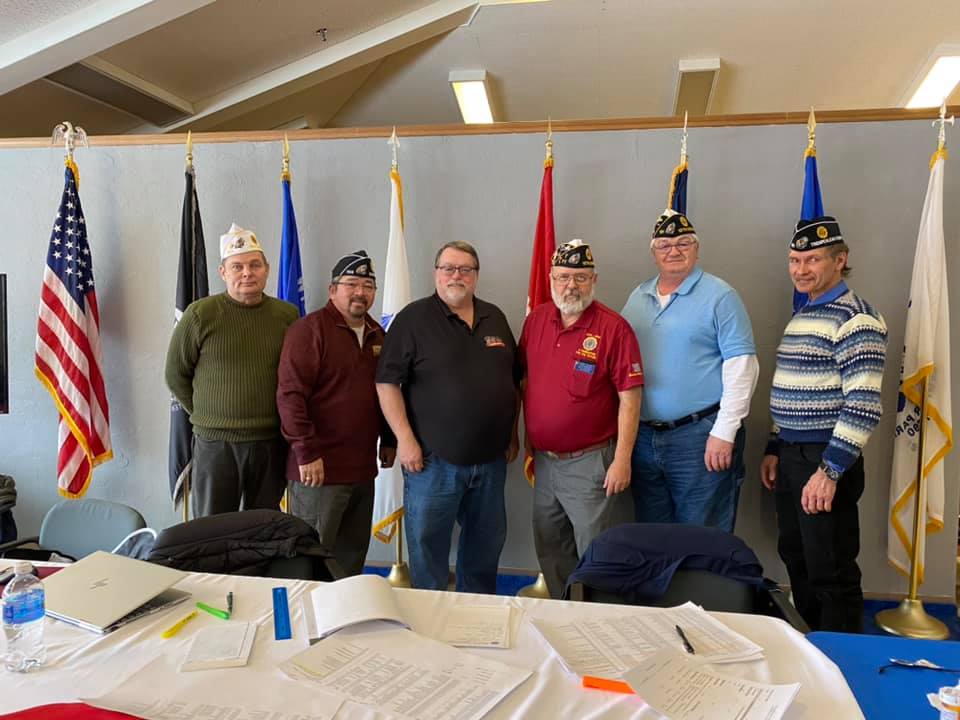 State and National Conventions.
Dept Conventions
Summer Conference, July 14-18, 2021,
Madison Marriott West, Middleton Wi.
National Conventions
2021, Aug 27 - Sept 2 Phoenix, AZ

Here are the District 10 Legion Riders.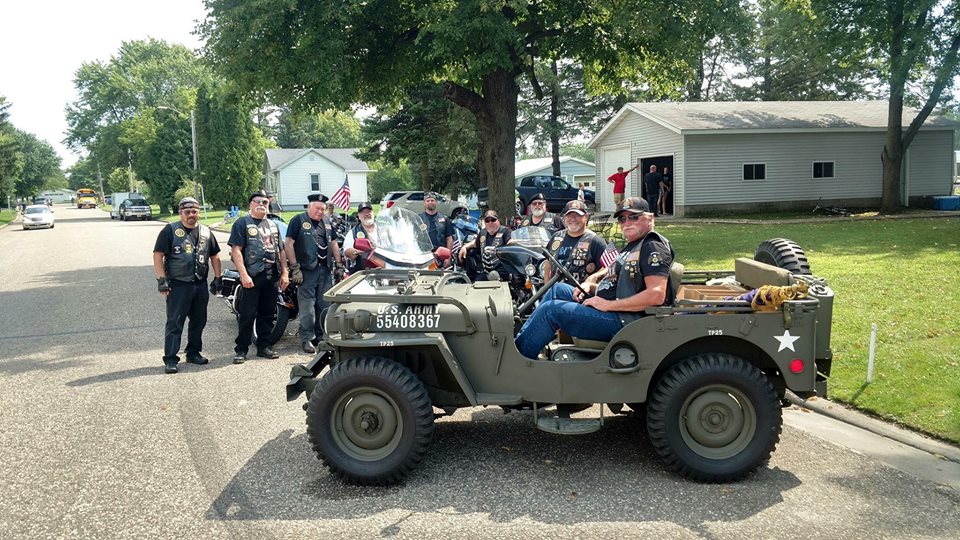 Click for our Facebook Page.
We want to remind everyone that our
next meeting is Aug 22th, 2021.
We will be meeting at Gilligan's in Chetek.
Meeting starts at 1300.
See you there!
here is a copy of the Agenda.
The State Quarterly Meeting Agenda is here!
Contact Jim Bevilacqua at 1-612-805-5375.
at Post 121 for more information!

Blood Donor Schedule for the 10th District:
Blood Donor Chairman; Steve Isensee.
Boyd Post #326 Dist Adjutant
Ph: 1-715-563-3179
e-mail: sisensee1954@gmail.com
Place
Date
Time
Open
Open
Open
Open
Open
Open









Veterans Still Serving America!