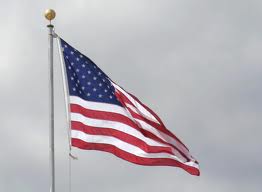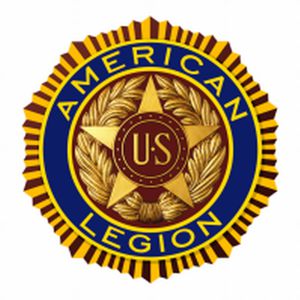 American Legion 10th Dist Riders.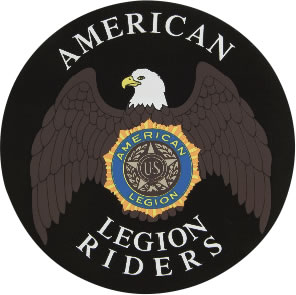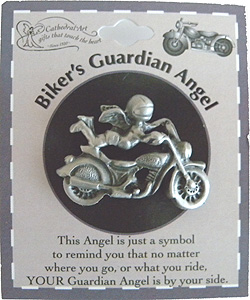 District 10 Legion Riders Hot News.
Our next meeting will be Sept 19th at
the Stout Ale Company in Menomonie.
It is located at 1501 Broadway St N., Menomonie WI.
We will meet at 1900 hours
Topics to be Parades, Monthly Rides and weekday lunch rides.

At the August 6th State Quarterly meeting the Executive Committee
recommended that the American Legion Riders Association of
Wisconsin By-Laws (as recommended 08/06/2022) be sent to the
membership for approval.
These revised By-Laws are here for your review in detail.
On September 1st you will receive an email from
electionrunner.com under the American Legion Riders
of Wisconsin name. There will be a button that says
Click Here to Vote. Once you click the button you will
be taken to the Election Runner website where you will
be able to vote 'Accept' or 'Reject' on these updated By-Laws.
Once you make your selection, click the 'Submit Ballot' button.
That's it, you're done. You can only vote once and the
election will remain active until 9/30.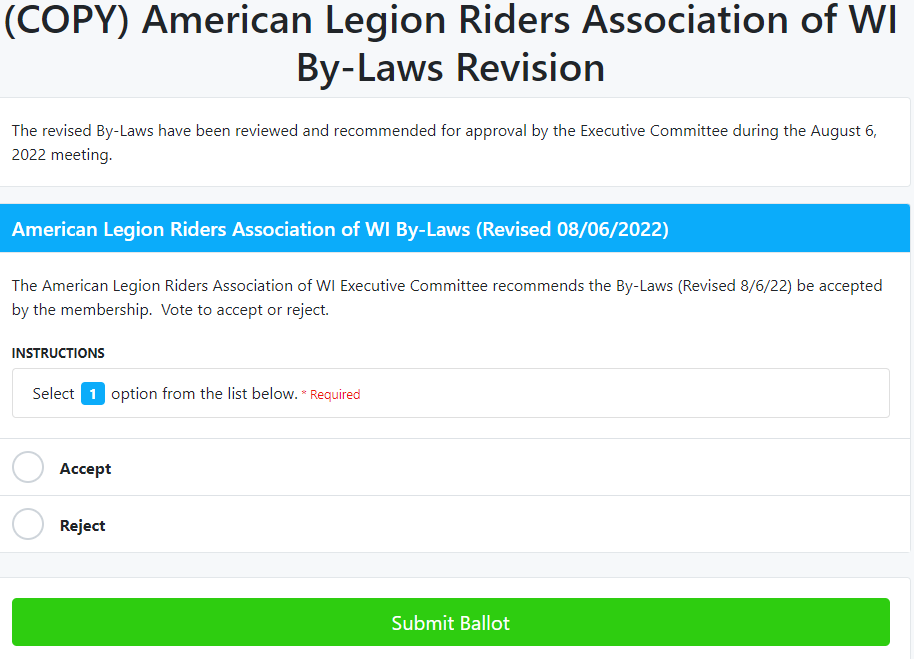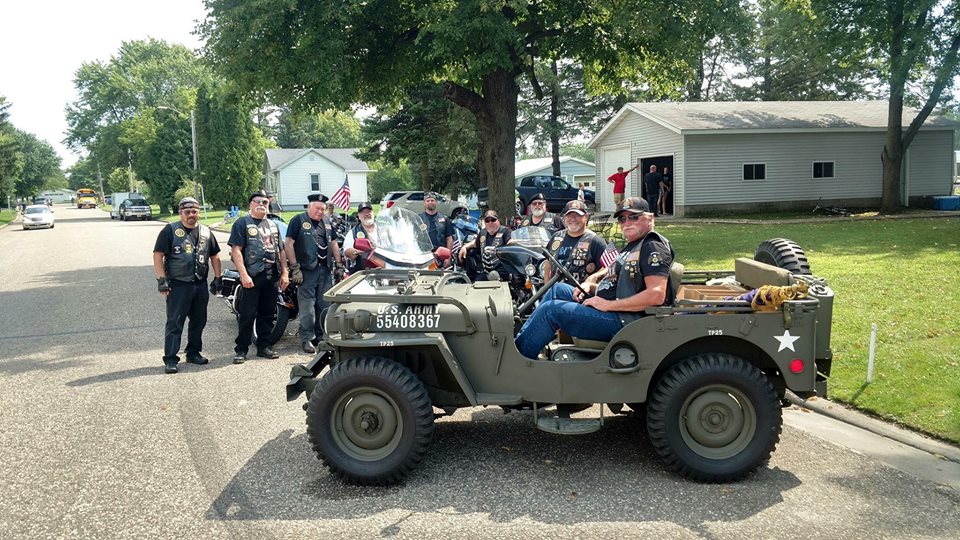 Click for our Facebook Page.
Come join us online using Zoom! Help below!
Here is a How to for your phone.
Here is a How to for your PC.









Veterans Still Serving America!