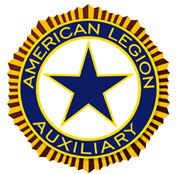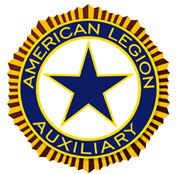 &nbsp
Our District Auxiliary President has these articles
for your reading pleasure!
Spring Conference in Osseo April 6 and 7.

Important Articles!
February 22 Membership Report.
December-January 2017 Newsletter.

HEADS UP ON SOME ACTIVITIES THAT ARE OCCURRING
TRYING TO SCAM OUR VETERANS.
The VA does not have an automated phone system that CALLS YOU
and requires you to enter your personnal information such as
your Social Security Number for any reason. Last week one of our
Veterans (Dept of WI) received a telephone call requesting thier SSN.
According to the VAAAHS Privacy Director, this is occurring across
the multiple government agancies and locations. If this happens please
hang up and report this to the VAAAHS Director at 734-845-5314.

©Copywrite 2015 American Legion 10th District of Wisconsin








Veterans Still Serving America!