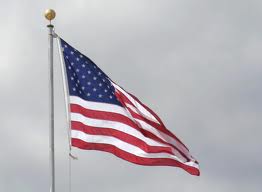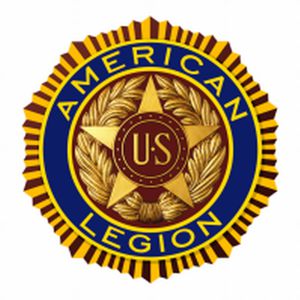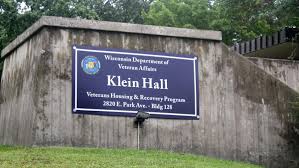 WELCOME TO THE 10th DISTRICT
AND KLEIN HALL INFORMATION PAGE
We have a pamphlet with a lot of information
so click HERE
to read it or print it out.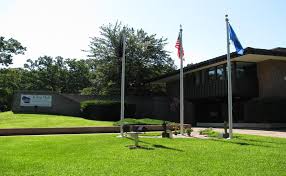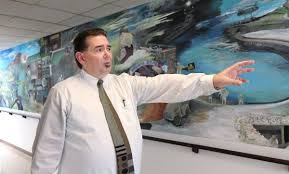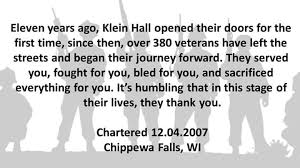 Here are some Weekly Reports reflecting what is happening;
For a personal contact, talk to this guy.
Michael Hanke, Site Director
Chippewa Falls VHRP at Klein Hall
Veterans Assistance Foundation, Inc
2820 East Park Ave, Chippewa Falls, WI 54729
Phone 715.726.2541 Cell 715.726.9005 Fax 715.726.4521
mike.hanke@vafvets.org

The 10th district has started a new project:
"10th District Helping Hand for Veterans"
We set up a working committee to
work out all of the wrinkles and legal wrangling.
Our first goal was to acquire a new 15 person van.
As of June 12th, 2020, Mission Accomplished.
The Van has been purchased from Osseo Ford.
It is now in the process of being updated
with the graphics.
If you wish to donate for our cause, send it to
10th District Helping Hands for Veterans
307 S. Spring St., Augusta Wi. 54722
Be sure to read the great Thank You
letter from Mike Hanke.
There is no date set yet for the presentation.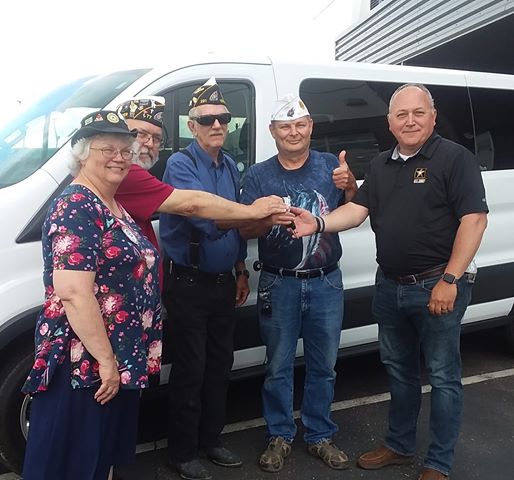 Presenting the keys to Mike Hanke is Dept Vice Paul Beseler,
Dist Vice Ken Piel, Dist Cmdr Harry Bauer, and Teresa Steinke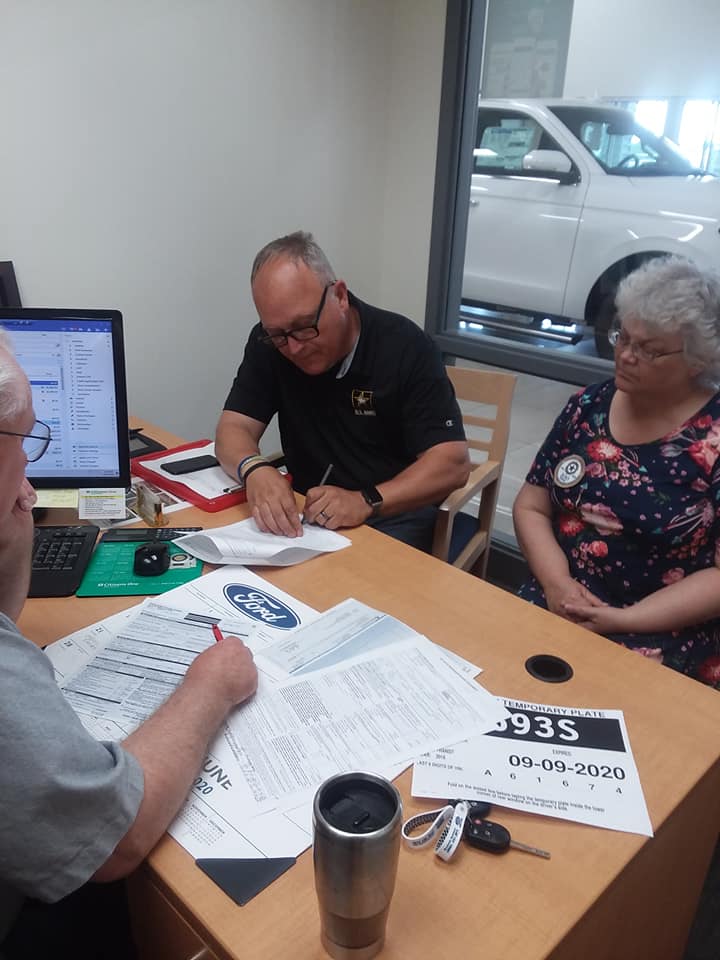 Mike Hanke signing the papers at Osseo Ford to take
possesion of the new van from the 10th District.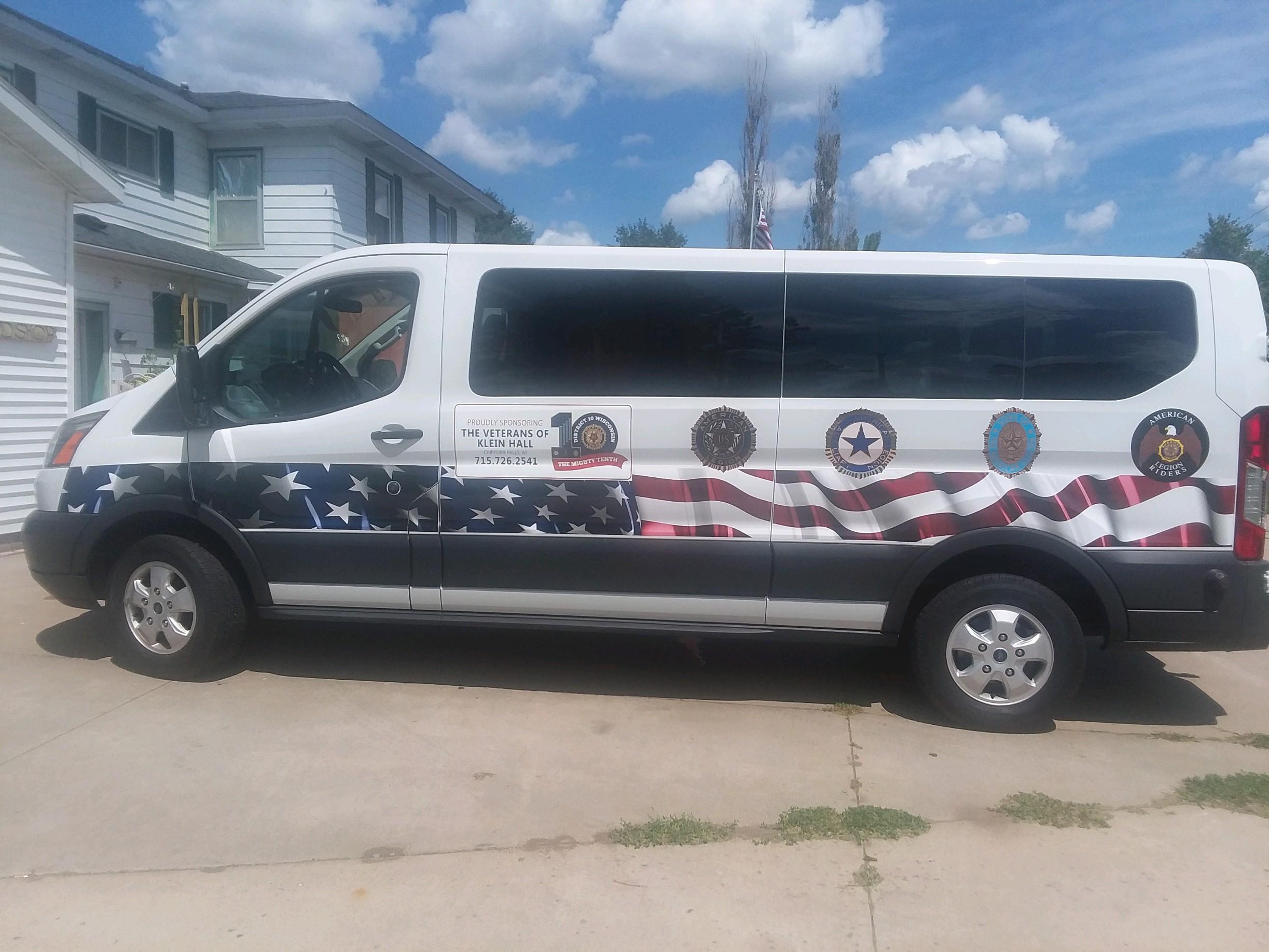 This is the 2018 F350 15 Passengeer van
with towing package, left side.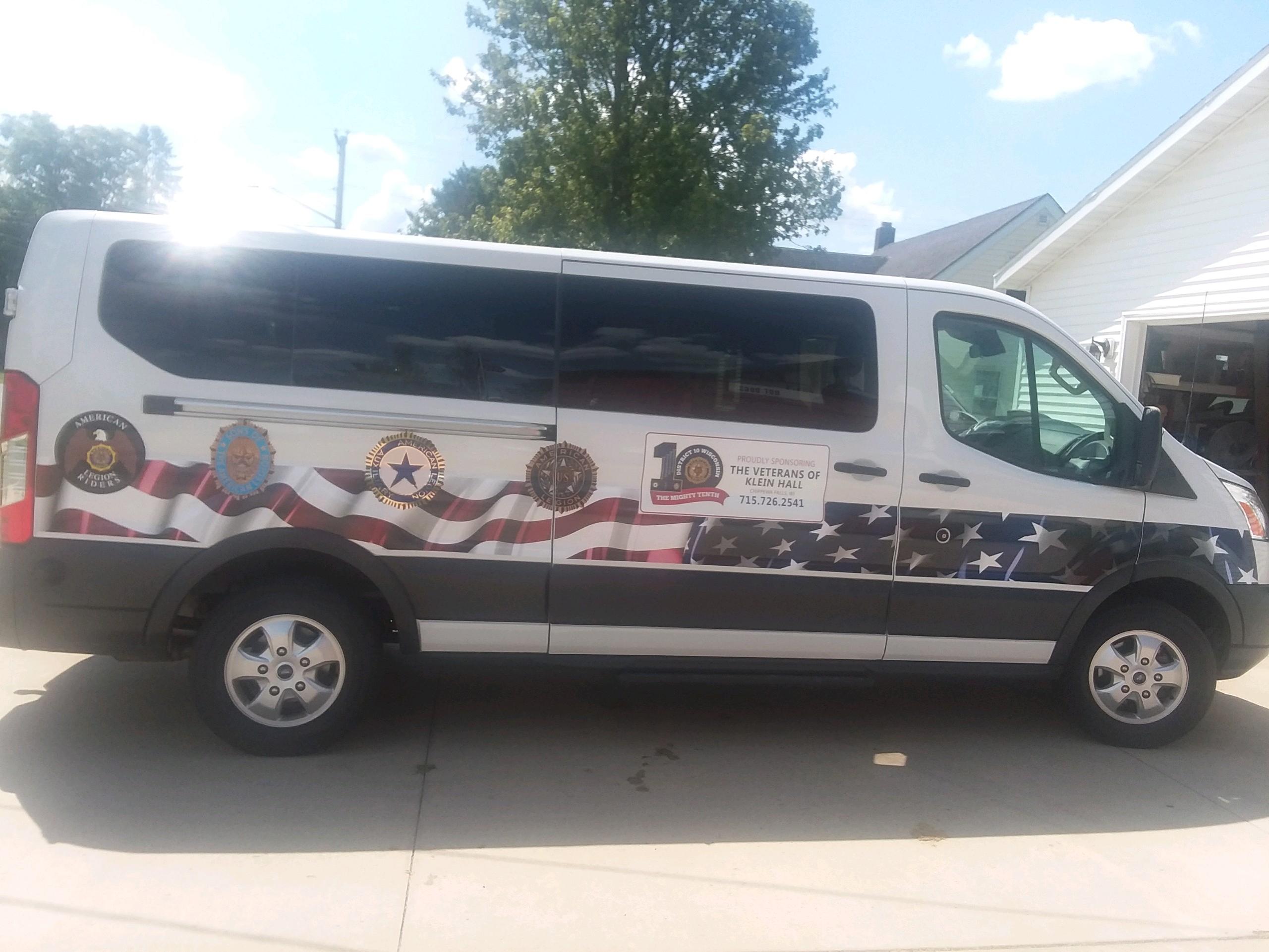 This is the Passengeer van right sidw.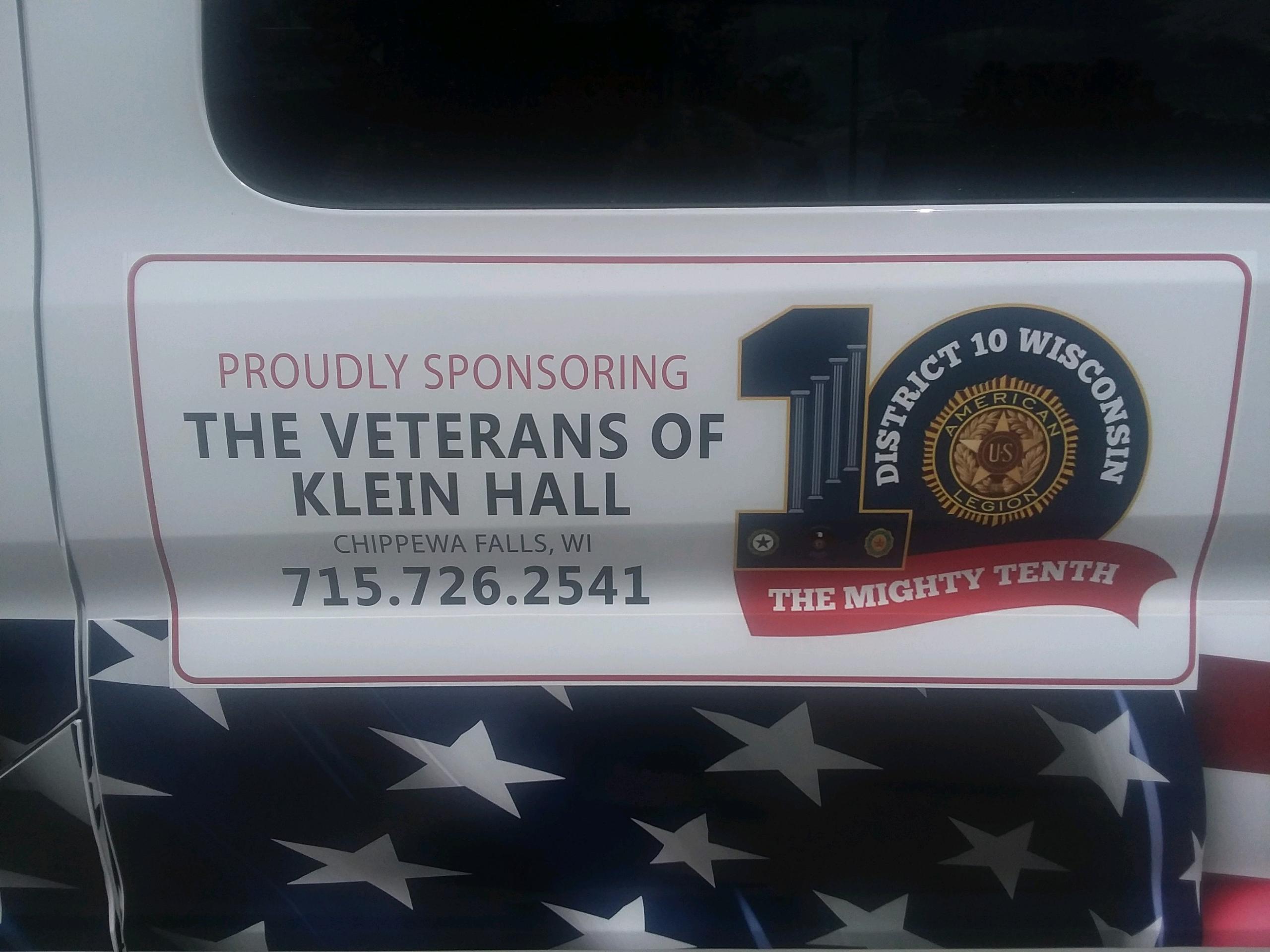 Left side close up showing the 10th
District Logo.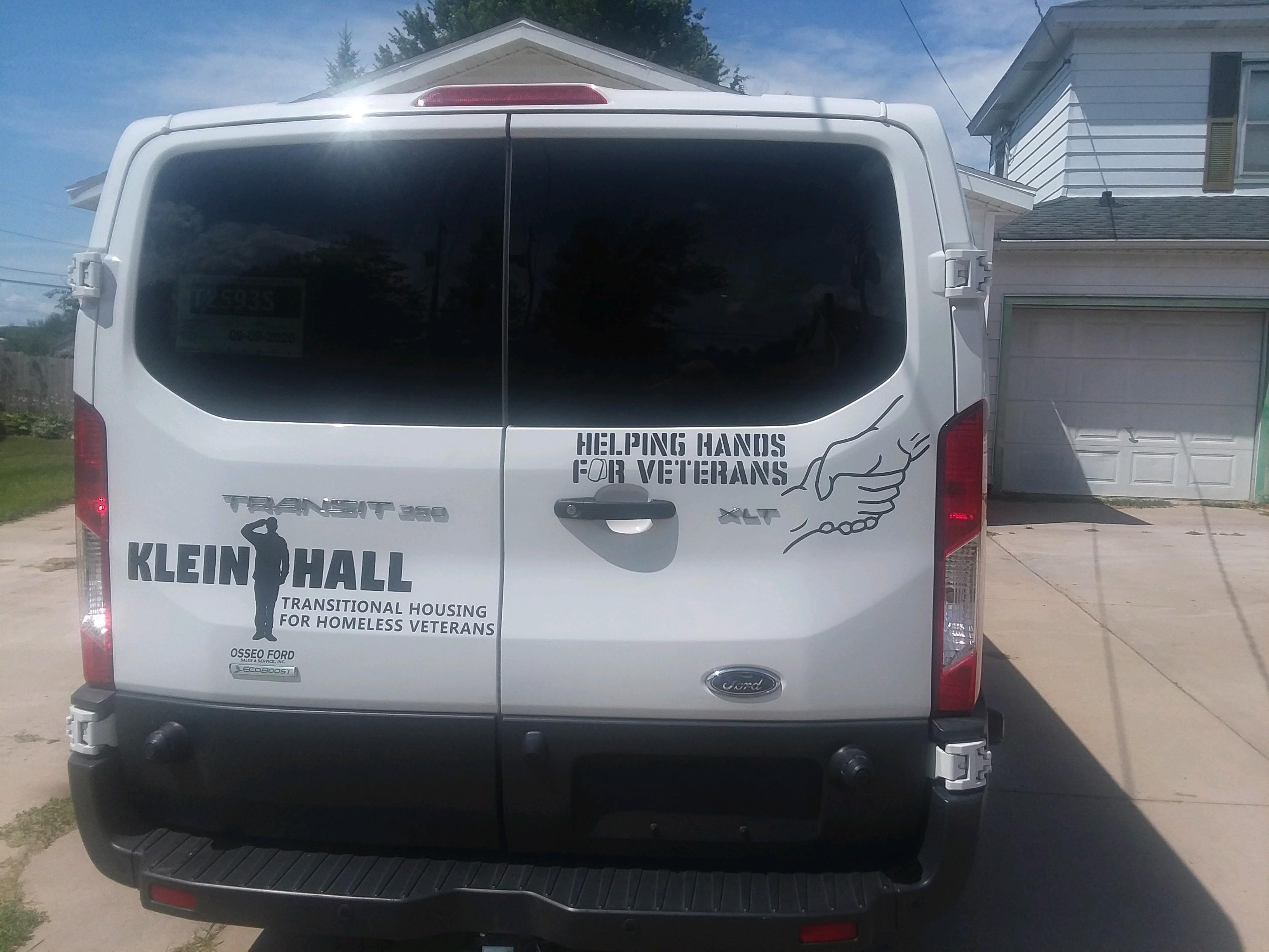 This is the rear doors of the van.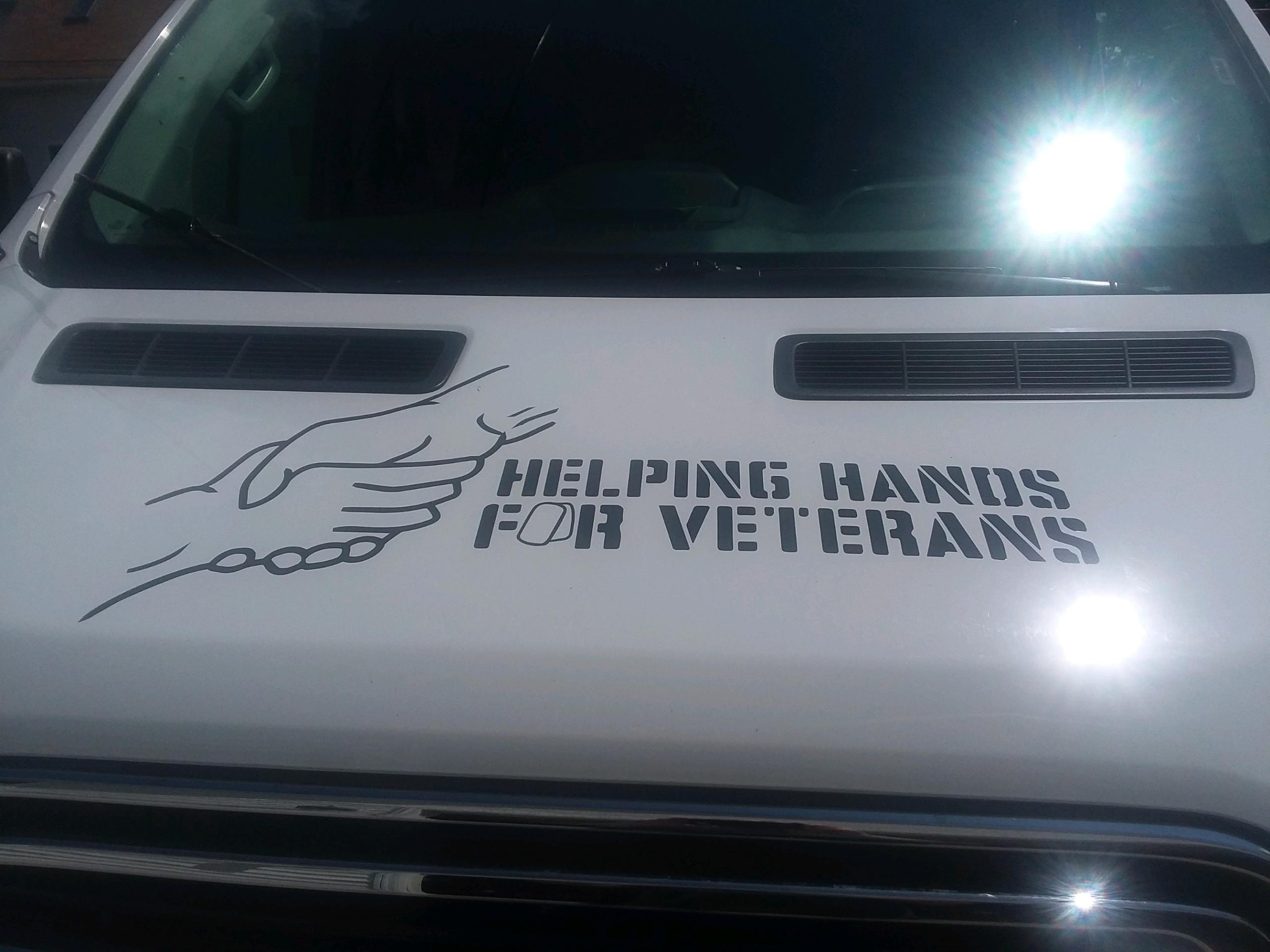 This is the front cowling of the van.









Veterans Still Serving America!