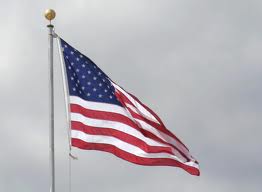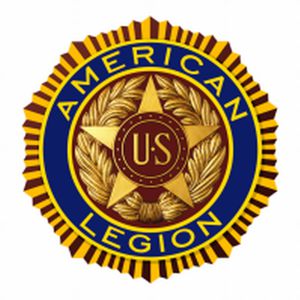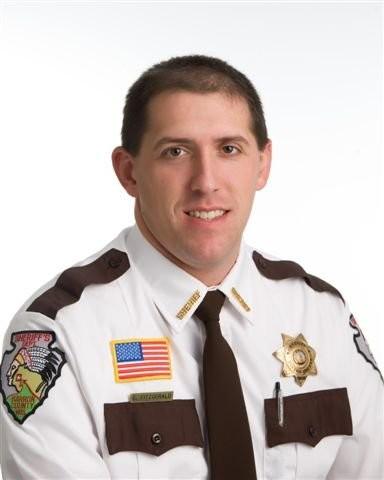 The members of Cameron Post 194 and all of
the Barron County Posts submitted
to the Dept., Nominating Sheriff Chris Fitzgerald
Wisconsin Law Enforcemnet Officer for 2018 and then
for the National Law Enforcement Award for 2019.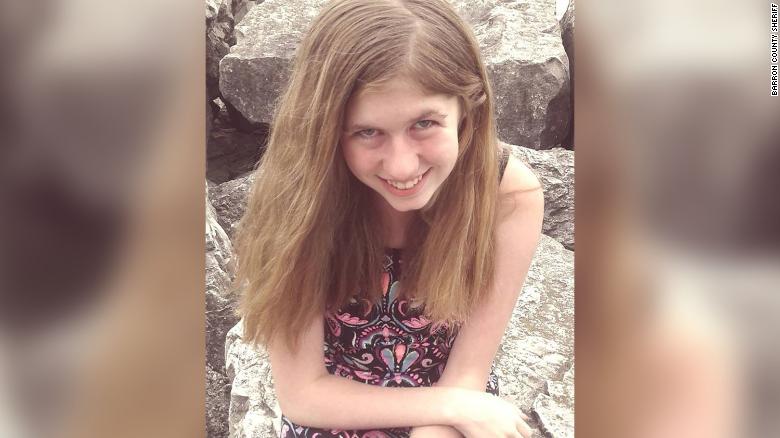 The members of Barron Unit 212 Auxilary and all of
the Barron County Units submitted
to the Dept., Nominating Jayme Closs
for the Youth Hero National
Award for 2019.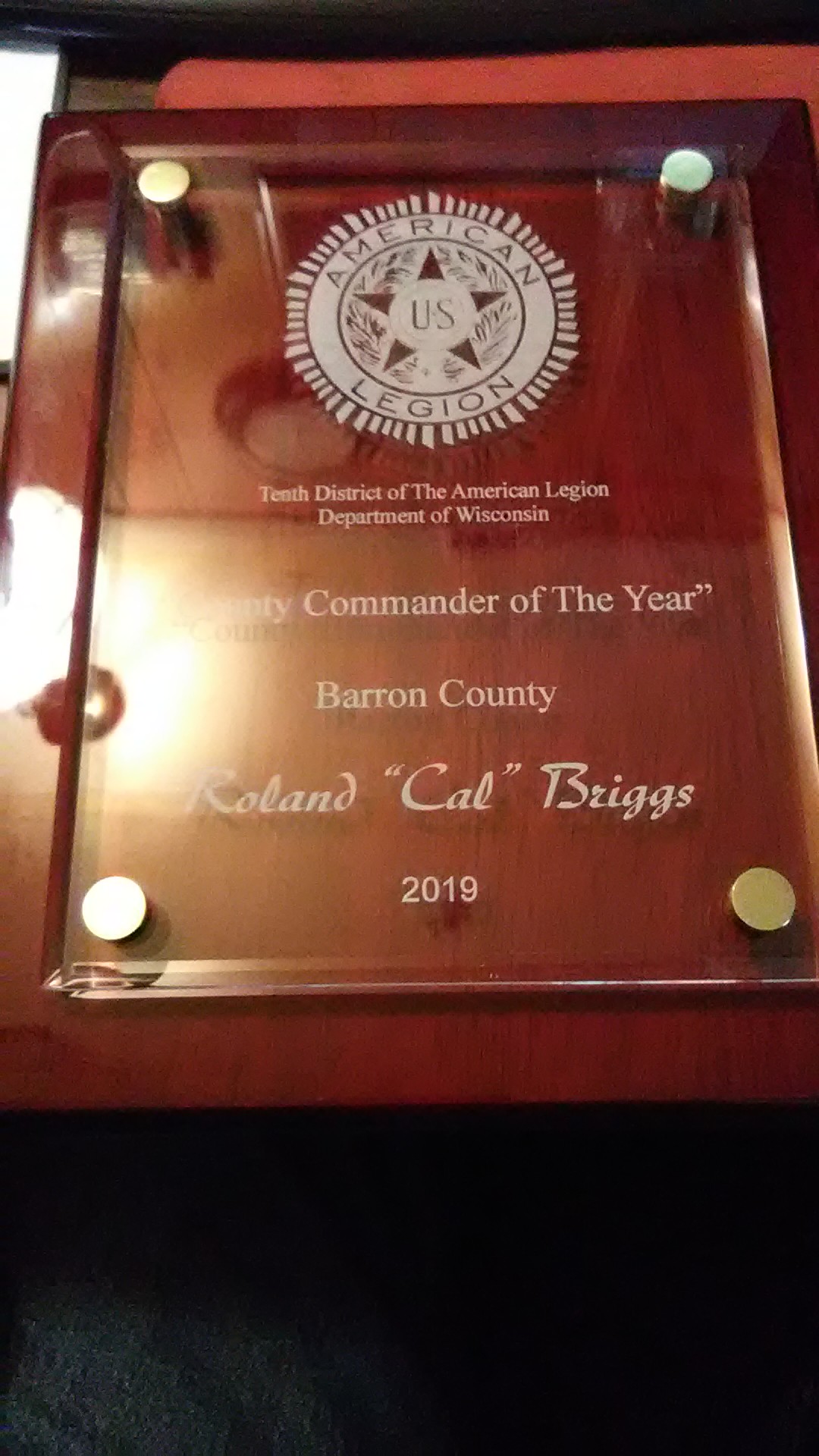 The Officers of the District and all of the posts
have awarded Cal Briggs for the Award of;
County Commander of the Year
Award for 2019.









Veterans Still Serving America!